2022 Tommykaira Lucky Grab Bag
2022 Tommykaira Lucky Grab Bag
To celebrate the start of 2022, Tommykaira will be selling "Lucky Grab Bags".
The $200 lucky bag contains a small turtle emblem, 1 shirt and various other goods totalling $400 in value.
The $400 lucky bag contains goods totalling $1,000! Contents include a large turtle emblem, and jacket among many other surprises.
In the remarks column when purchasing the product, please enter your desired US T-shirt size (S to XXL) and US jacket size (S to XL) along with your car details.
Please see fine print below.
* You cannot choose the color of the mascot emblem.
*
Shipping commences January 3rd, 2022.
* Due to manufacturing reasons, T-shirts and jackets can be delivered on time to customers who order by November 18th, but customers who order after that may not receive their preferred size. We apologize in advance.
Reviews
Featured Products
Tommykaira Registration Holder v2.0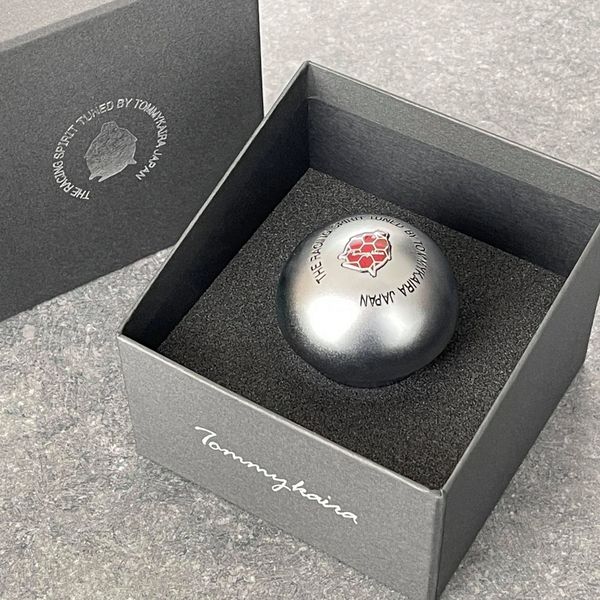 Tommykaira Hebi Bebi Shift Knob
$335.00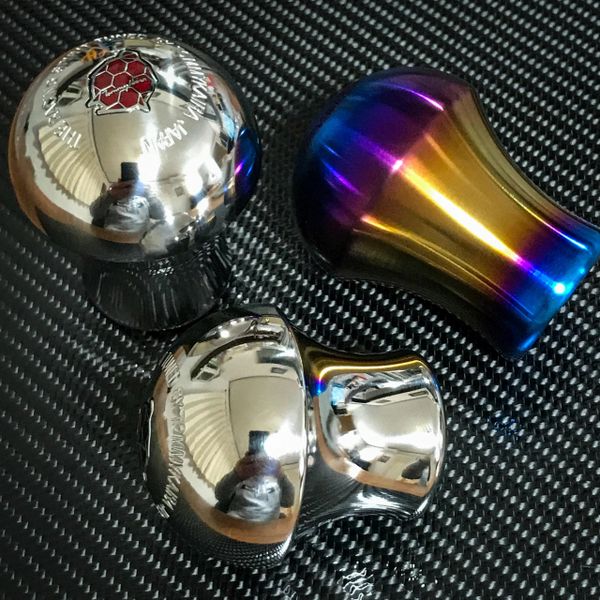 Tommykaira Titan Bebi Shift Knob