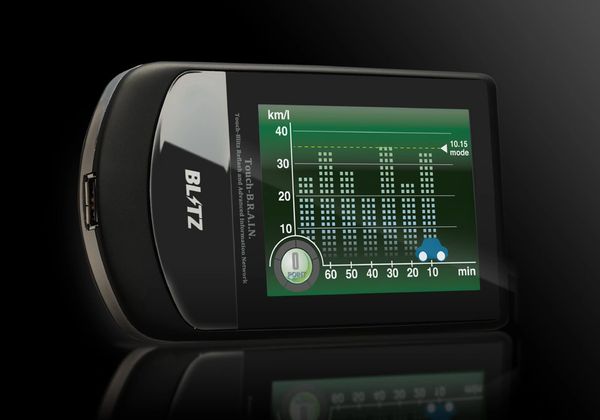 Blitz Touch - B.R.A.I.N.
Touch - B.R.A.I.N. or Blitz Reflash and Advanced Information Network (please read to the end)
Product Features
"OBD Multi-Monitor" of the equipped with 3.5-inch TFT LCD with a touch panel.

 

Using the diagnostic connector, up to about 50 pieces of information is monitored and logging is possible.

 

※ the number of display items and simultaneous display the number will vary according to the model.

 

Diverse and beautiful graphics.

 

With an emphasis on visibility "Racing", incorporating a futuristic design "3D",

 a rich variety of data (56 total), such as "Eco" to support the eco-driving.

Multi-angle display is adopted, corresponding to the screen switching of the left-vertical and right.

 
To enable data collaboration and software updates from a PC, the panel is equipped with a microSD card slot and a USB port.
Engine RPM,
Vehicle speed,
Ignition timing,
Throttle voltage,
Throttle opening,
water temperature,
The intake air temperature,
Air flow Voltage,
Airflow%,
Air flow Voltage 2,
Air flow% 2,
Intake manifold pressure,
Boost pressure,
Airflow Hz,
Air Intake,
Intake air%,
injection time,
injection amount,
injection time 2,
injection quantity 2,
Gear position,
power,
Mileage, Instantaneous fuel consumption,
The average fuel consumption,
Integrated fuel consumption,
Section fuel consumption,
Fuel consumption,
Fuel price,
A / F control situation,
A / F control situation 2,
Genuine A / F
sensor value,
Genuine A / F
sensor value 2,
A / F correction value,
A / F correction value 2,
A / F correction value R,
A / F learning value,
A / F learning value 2,
O2 voltage,
O2 voltage 2,
O2 voltage R,
Battery voltage,
Genuine solenoid operating conditions, Genuine solenoid 
operating conditions 2,
ATF oil temperature,
Outside air temperature,
Exhaust temperature voltage,
4WD Ratio,
Fuel pressure,
Fuel temperature
Some data will not be available without proper sensors, 
Reviews
Featured Products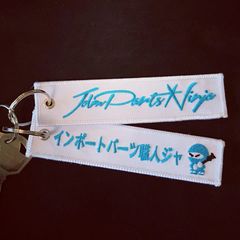 JDM Parts Ninja Bomber Tags
$10.00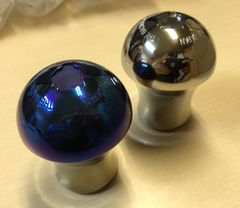 Tommykaira Titan Baby Shift Knob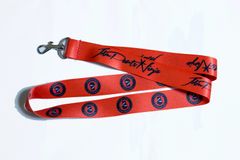 JDM Parts Ninja lanyard red