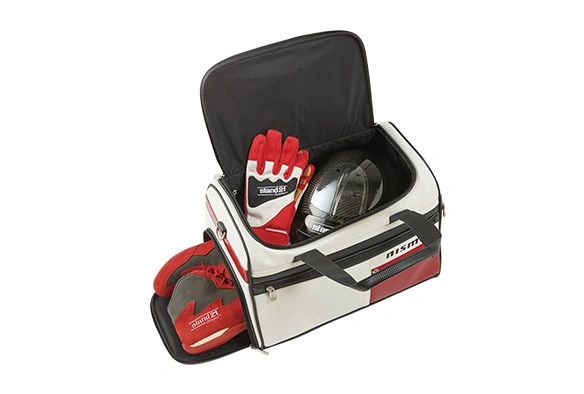 Nismo Boston Bag
Perfect for that weekend getaway, day at track or round of golf.
The Nissan "Exercise" Series is a new executive line of products designed to meet the active lifestyle of that inner racecar driver in you.
The Nismo Boston Bag and matching Nismo Golfbag are a perfect mix of sporty and elegance. The bag includes a special shoe pocket and the central compartment is large enough to fit a helmet
Size: L45cm×W29cm×H28cm
Weight: 1,500g
Carbon styled Polyurethane, Enamel
Stitched logo with engraved zippers.
Reviews
Featured Products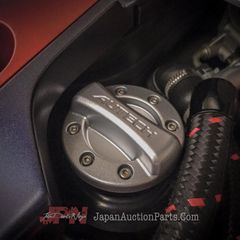 Nismo & Autech Oil Caps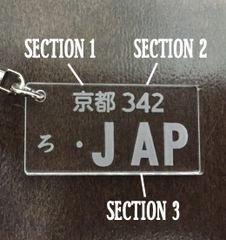 JDM Parts Ninja Customized License Plate Keychain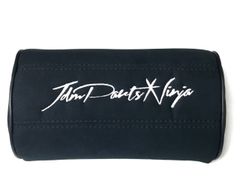 JDM Parts Ninja Neck Pad