Nissan Console Center Dials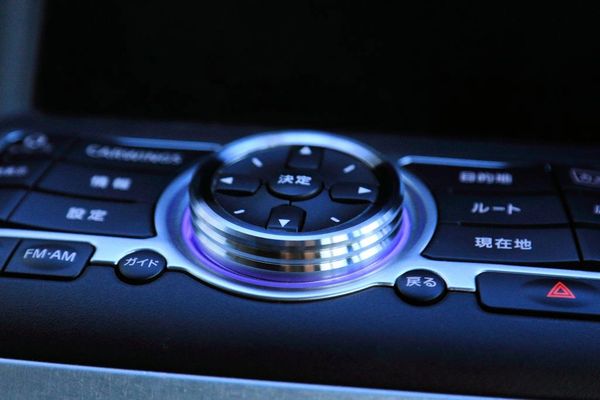 Nissan Console Center Dials
Introducing our center console dials made from highly durable 304 Stainless Steel with a long life guaranteed.
Nissan Platforms: V36, CKV36, J50, Z34, E51, Z51, J32, Y50, Y51
(Skyline sedan/coupe/crossover, Fairlady Z34, El Grand, Murano, Teana, Fuga)
The dials slide over your OEM for a rich polished luxurious look.
2 designs are available; the triple horizontal ring and the vertical dimpled design.
Weight: approx. 35g
Reviews
Featured Products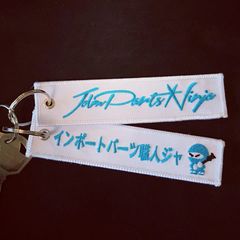 JDM Parts Ninja Bomber Tags
$10.00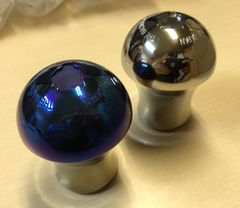 Tommykaira Titan Baby Shift Knob