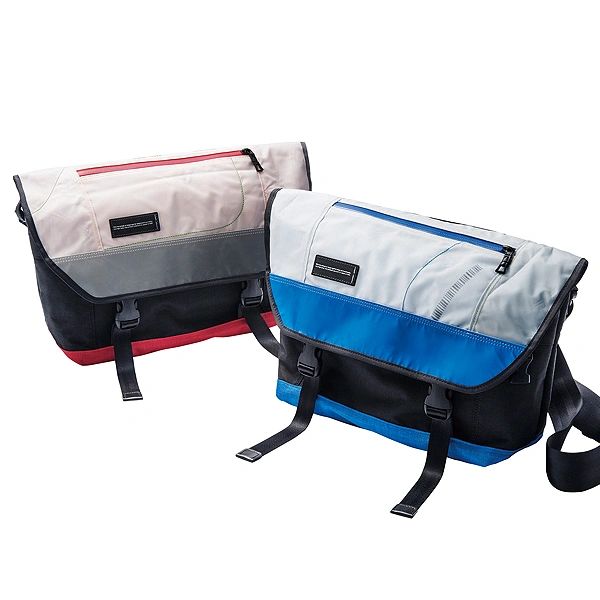 Subaru "Airbag" Bag
The Rebirth Project was founded to save airbags from landfills.

These incredibly bespoke bags give new life and help make the earth a little greener.
Great for a weekend photo shoot or even hiking! Throw your gear in and head out!
There are 2 models available for a limited time only;
Subaru insignia Blue & STI insignia Red
A soft padded shoulder strap with additional support strap allows for a comfortable carry across the body.

Dimensions:
Outside:W43 × H20 × D14 (cm)

Inside:17cm x 25.5cm x 12.5cm
Reviews
Featured Products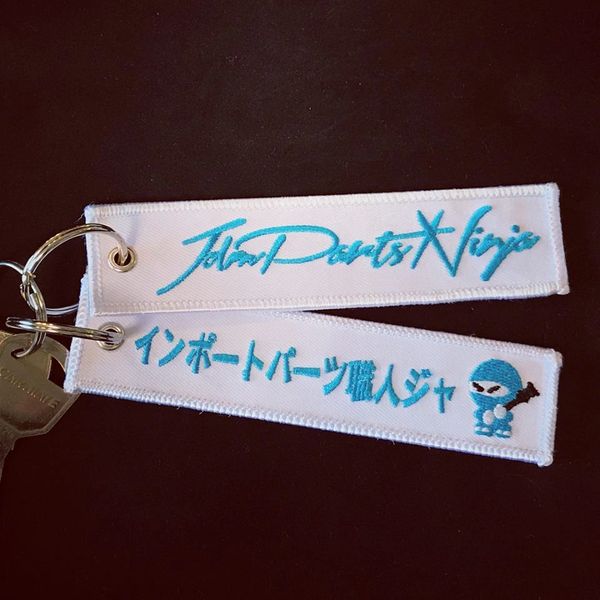 JDM Parts Ninja Bomber Tags
$10.00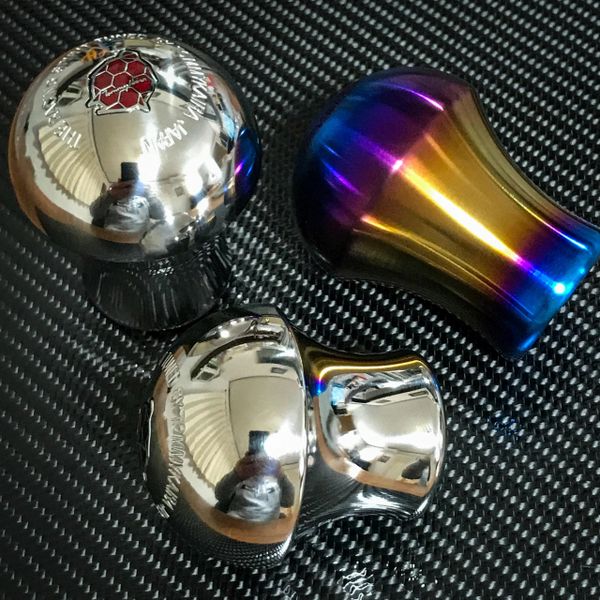 Tommykaira Titan Baby Shift Knob