Tommykaira Alcantera Neck Pads V.1 (Set of 2)
Tommykaira Alcantera Neck Pads V.1 (Set of 2)
Made in Japan




Genuine Alcantera

Only 15 sets available 

Ships with Certificate of Authenticity

2 pads per set.

TommyKaira neck pads. 15 sets available, no re-runs to be made. Only in available in this colour, high quality alcantara bolster, cloth sides, red cloth piping, red/white embroidered TommyKaira logo, red "TommyKaira - Made In Japan" tag, contoured to fit the neck, elastic strap with buckle. Also comes with an additional Velcro attached plate to allow it to fit to aftermarket seats with a singular seat belt eyelet as commonly found on Recaro seats etc.
Reviews
Featured Products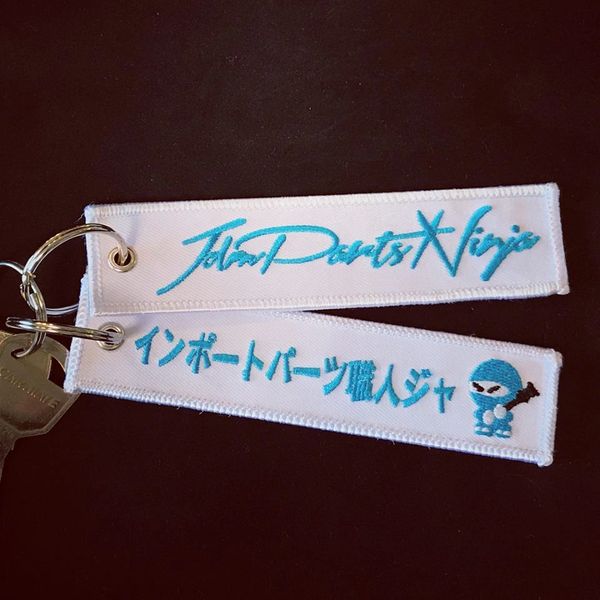 JDM Parts Ninja Bomber Tags
$10.00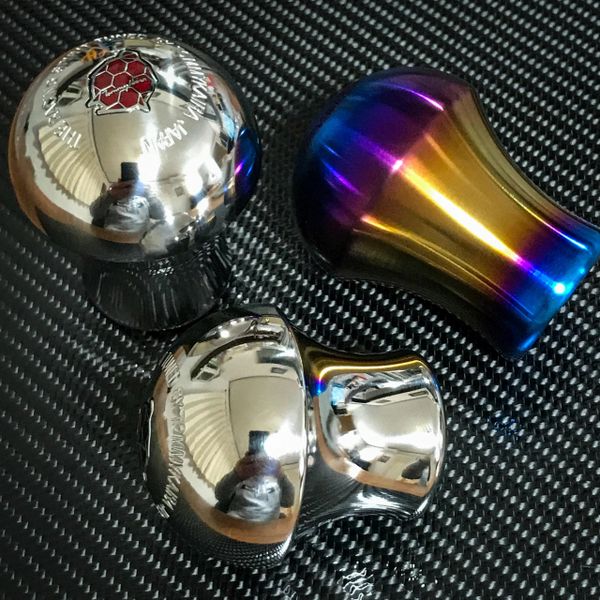 Tommykaira Titan Bebi Shift Knob