Tommykaira Burnt "Titan Z" Emblem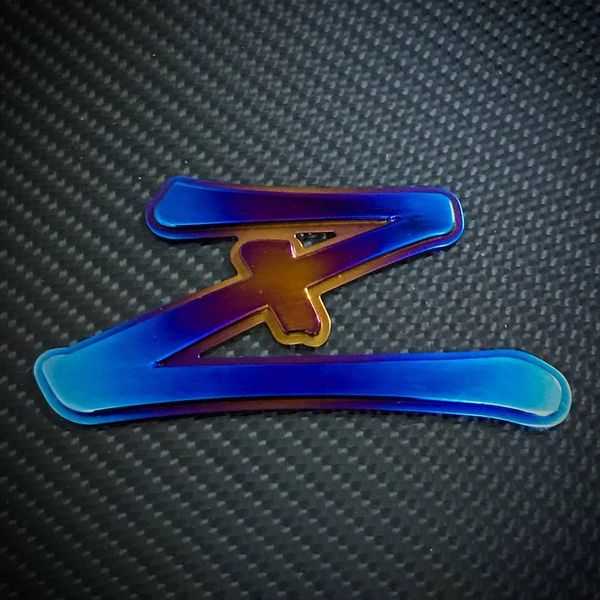 Tommykaira Burnt "Titan Z" Emblem
Nissan Z owners! The Tommykaira "Z" emblem HAS BEEN UPGRADED!
Introducing the "Titan Z emblem"
Titanium Z emblem all uniquely hand burnt.
Please contact us when purchasing to confirm the burn you'd like.
(If we do not receive confirmation within 72 hours of purchase, we reserve the right to burn the emblem at our discretion.)
100 units will be made and include certificate of authenticity.
Apply with double sided tape.

We are proud to be the only authorized dealer of authentic Tommykaira mechandise and parts outside of Japan.

Reviews
Featured Products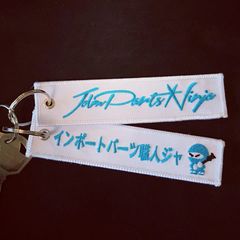 JDM Parts Ninja Bomber Tags
$10.00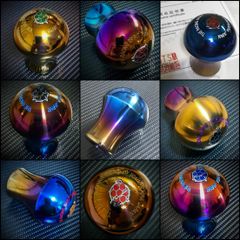 Tommykaira Titan Baby Shift Knob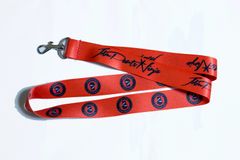 JDM Parts Ninja lanyard red