Top Secret x JDM Parts Ninja Titanium Engine cover plate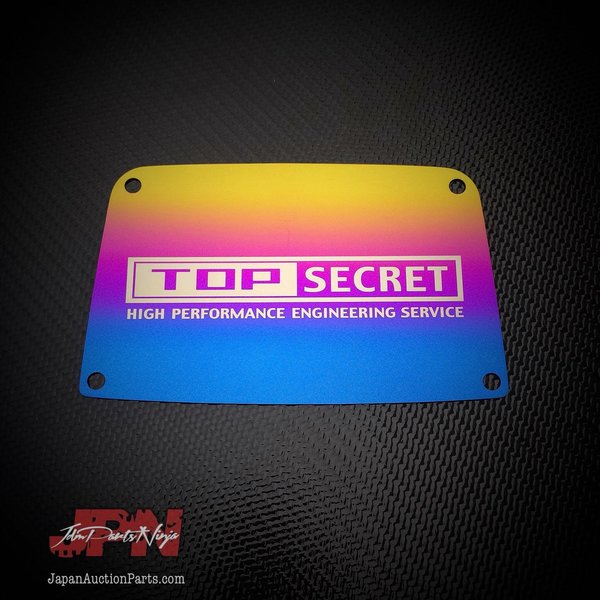 Top Secret x JDM Parts Ninja Titanium Engine cover plate
Top Secret x Japan Auction Parts Exclusive Titanium Engine Cover Emblem Plates
For the V36 Infiniti G35S/G37 sedan, G37 coupe, and early model Q50 Application
Never before have these parts been produced exclusively for 1 company, but we did it...again!!
Remove the Infiniti emblem and install this in it's place. It will fill the whole emblem area of the cover. Comes with four pre drilled holes, one for each corner just like the R35 emblem, to allow for custom hardware to attach the emblem to your OEM cover.

The production run is for a total of only 25 units.
Reviews
Featured Products
Nismo & Autech Oil Caps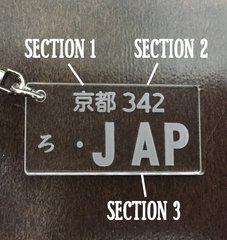 JDM Parts Ninja Customized License Plate Keychain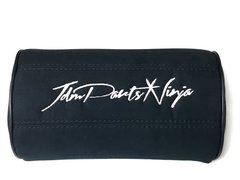 JDM Parts Ninja Neck Pad