TRD Oil Cap
TRD screw type and push type oil caps. Please refer to pics for details.

---
This is not a complete list, however known issues are listed below.
The Screw cap is NOT compatible with the following engines:
1MZ-FE , 2E , 3E , KLUGER L/V ,
03.8-ACU2#W2AZ-FE HARRIER
All ACU3#W2AZ-FE AVENSIS

AZT25#(W)1AZ-FSE MARK II,CHASER,
CRESTA
88.8-93.5 GX811G-GE SUPRA
88.8-93.5 GA701G-GE SOARER
89.1-91.4 GZ201G-GEU CROWN
88.9-91.10 GS1311G-GE
BEFORE PURCHASING, CONFIRM that the item will be compatible.

This item is non-refundable.
Reviews
Featured Products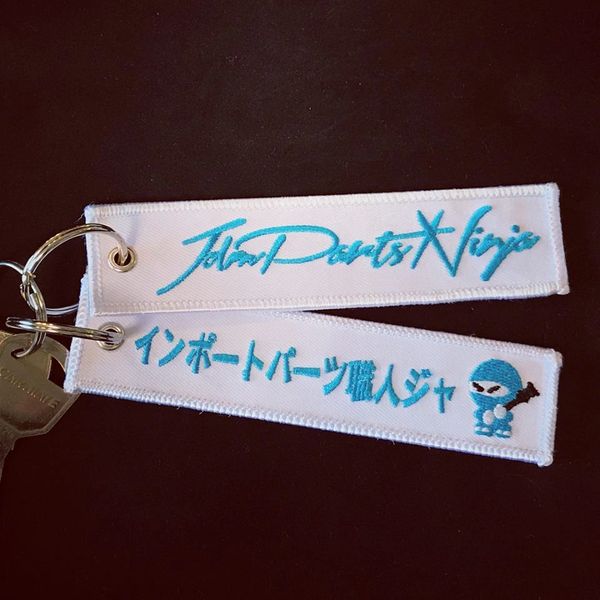 JDM Parts Ninja Bomber Tags
$10.00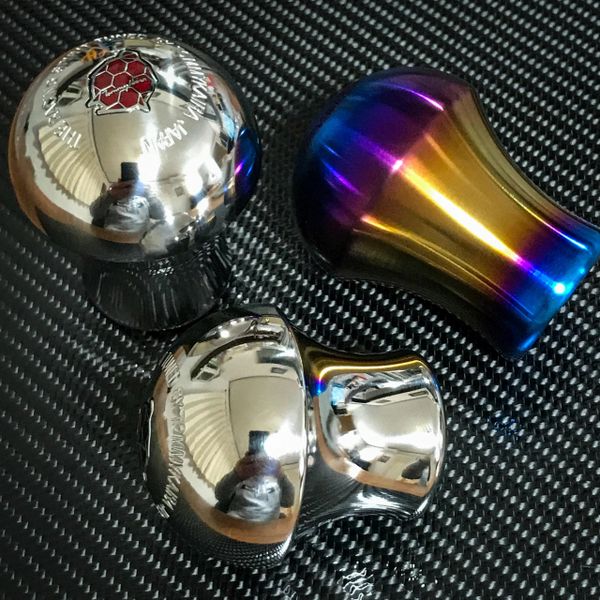 Tommykaira Titan Baby Shift Knob