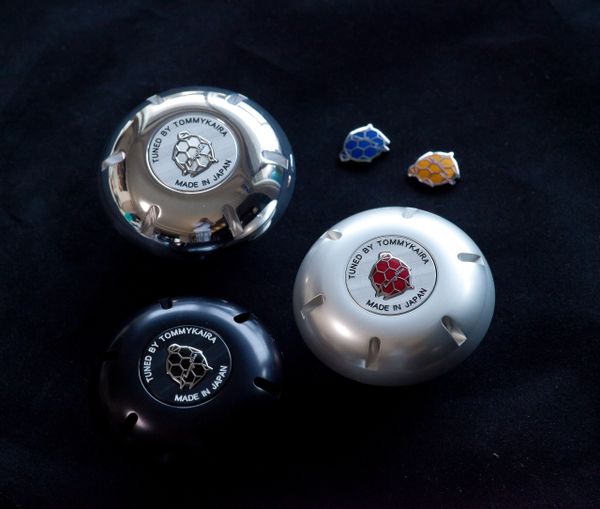 Tommykaira Oil Cap
Never before produced, exclusive to us at JDM Parts Ninja - Japan Auction Parts, Tommykaira oil cap.

You will not be able to get this cap anywhere else but here.
50 units have been made in this thread pitch, complete with certificate of authenticity.

Designs and production counts are:
Anodized smooth Black finish: ONLY 5 will be available!
Anodized smooth Silver finish: ONLY 5 will be available!
Anodized brushed Black finish: 10
Anodized brushed Silver finish: 10
Polished Silver finish: 20
Key hardware is in a blasted finish with Tommykaira etching.
** We have added an option this time to choose your own certificate number however due to the high volume of interest expected we can not guarantee that you will get the number you select in the check out process. Please buy under the assumption that this is at best, a request, not an order. **
The pitch thread is for Nissan/Infiniti , Honda and Suzuki ONLY

Delivery has commenced on Polished, and Anodized Smooth finish caps. Anodized Brushed Caps will begin shipping in April 2018.
Reviews
Featured Products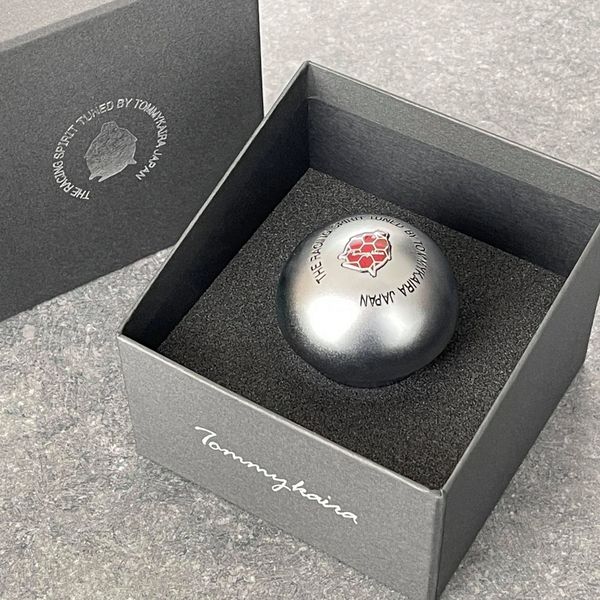 Tommykaira Hebi Bebi Shift Knob w/box
$335.00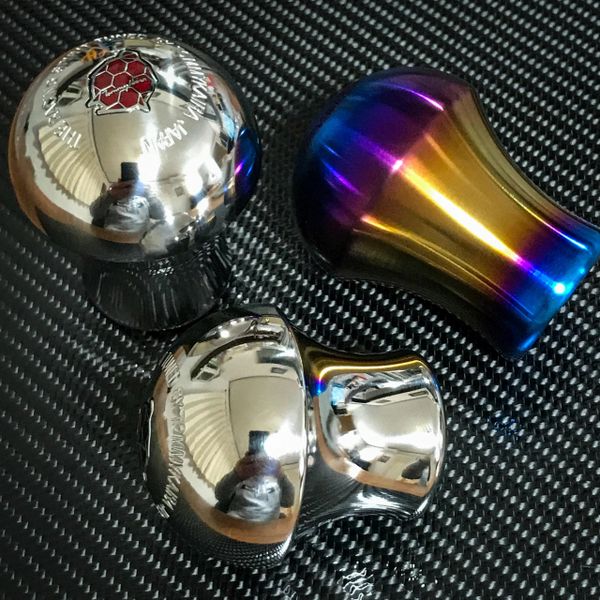 Tommykaira Titan Bebi Shift Knob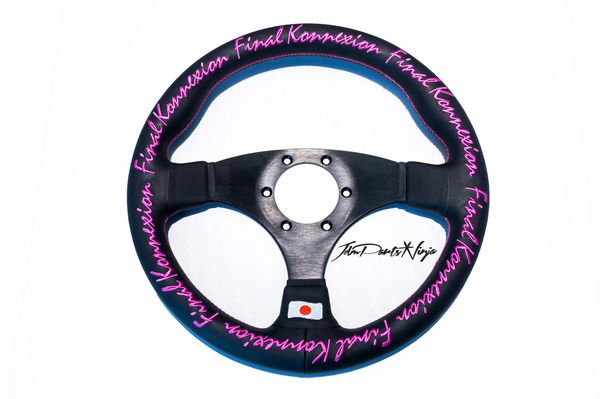 Final Konnexion 325mm Steering Wheel