Tommykaira Heavy Baby Shift Knob - LIMITED Quantity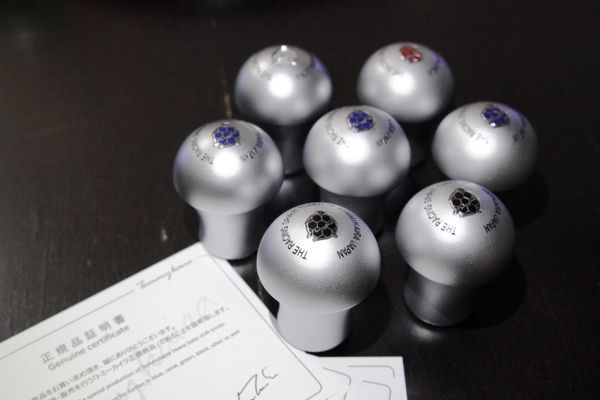 Tommykaira Heavy Baby Shift Knob - LIMITED Quantity
This is a special Tommykaira x JDM Parts Ninja collaboration heavy baby (hebi bebi) brass shift knob. 

The weight is 520 grams. 
REVERSE LOCKOUT COMPATIBLE
The available colours are in limited quantities; 
Red, Blue, Black, Silver, Green, Yellow
The available thread pitch is currently ; 

10x1.25
If you want to buy just the TURTLE replacement you can do so here --> Turtle emblems
We are proud to be the only authorized dealer of authentic Tommykaira mechandise and parts outside of Japan.
Reviews
Featured Products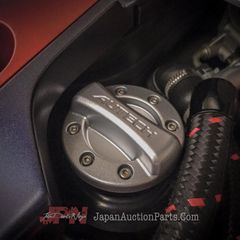 Nismo & Autech Oil Caps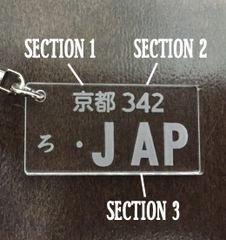 JDM Parts Ninja Customized License Plate Keychain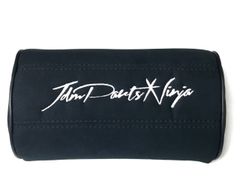 JDM Parts Ninja Neck Pad