PRE-ORDER Tommykaira Hebi Bebi Heavy Baby Shift Knob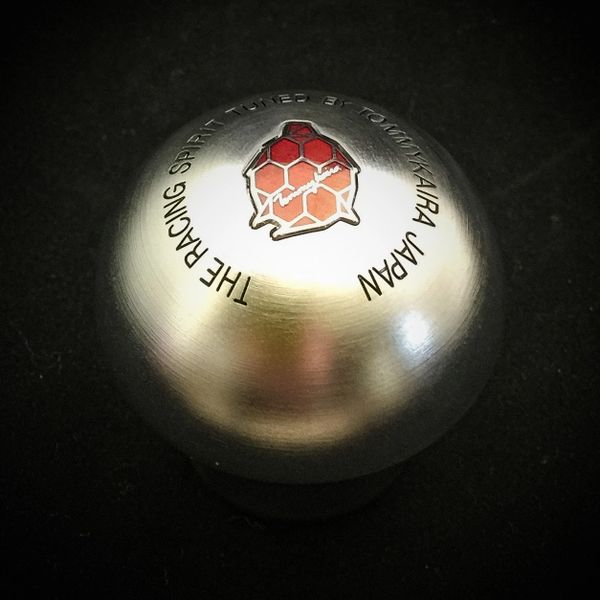 PRE-ORDER Tommykaira Hebi Bebi Heavy Baby Shift Knob
THIS IS A PRE-ORDER for the Tommykaira heavy baby (hebi bebi) brass shift knob. 
The weight is 520 grams. 
REVERSE LOCKOUT also available FOR SHIPMENT NOW!
(please research whether your car is compatible)
The available colours are in limited quantities; 
Red, Blue, Black, Silver, Green, Yellow
The available thread pitch is currently ; 

10 x 1.25, 12 x 1.25
If you want to buy just the TURTLE replacement you can do so here --> Turtle emblems

We are proud to be the only authorized dealer of authentic Tommykaira mechandise and parts outside of Japan.
Shipping expected BEFORE Christmas December 25. 2018. We are trying hard to have these delivered before Christmas but as can be the case, delays are possible.

Reviews
Featured Products
Nismo Motorsports gradation winter scarf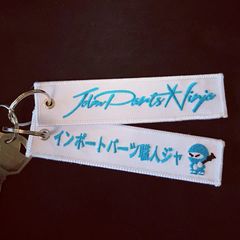 JDM Parts Ninja Bomber Tags
$10.00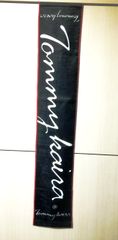 Tommykaira Towel
$49.00