Tommykaira Titan Baby Shift Knob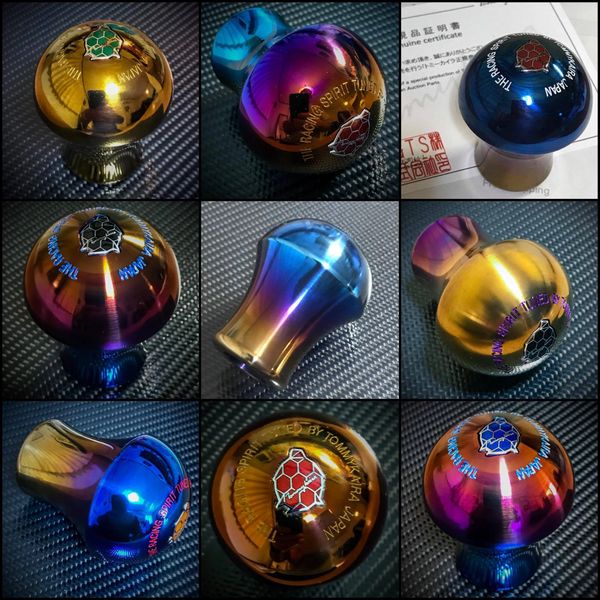 Tommykaira Titan Baby Shift Knob
The Tommykaira x JDMPartsNinja collaboration titanium shift knob aka "Titan baby" aka "Titan bebi"
The weight is 270g, The shape is the same as the original 'hebi bebi'

ONLY 70 made total and all shift knobs come with Certificate of Authenticity

Pitch Threads:
10 x 1.25
10 x 1.5
12 x 1.25
12 x 1.25 Reverse Lockout Shorty
Please double check your pitch thread before ordering
Finish available in:

Polished Raw Titanium - pic#10 right knob 

Burnt Titanium - pic#1

(as well as all others) each finish will be slightly different as they are hand burned.

Options for the burnt finish include painted lettering in;
Red, Yellow/Gold, White, Black, Sky blue, Purple
The available turtle colours are in limited quantities; 
Red, Blue, Green, Black, Silver, Yellow. 
If you would like your turtle affixed, PLEASE specify "YES" in the question box.

Also, if you want to buy just the TURTLE replacement you can do so here --> Turtle emblems

We are proud to be the only authorized dealer of authentic Tommykaira mechandise and parts outside of Japan.

Reviews
Featured Products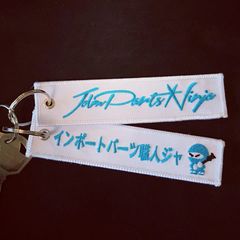 JDM Parts Ninja Bomber Tags
$10.00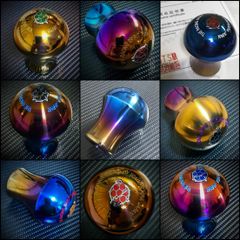 Tommykaira Titan Baby Shift Knob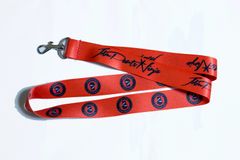 JDM Parts Ninja lanyard red