Tommykaira Onyx Bebi Shift Knob *PREORDER*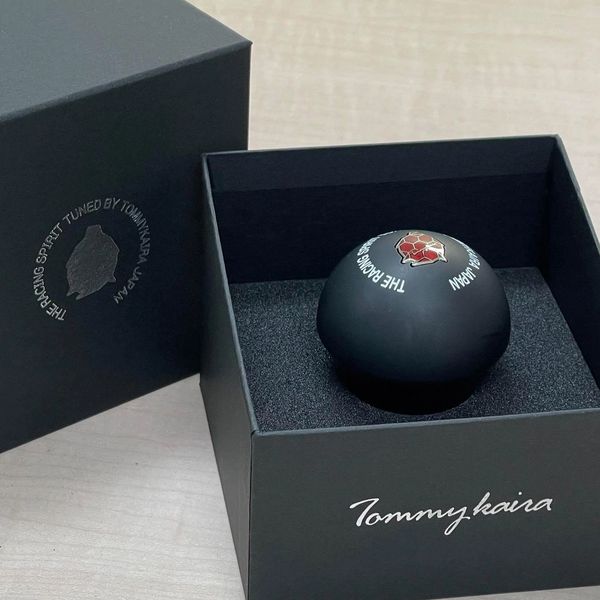 Tommykaira Onyx Bebi Shift Knob *PREORDER*
PRE-Order for: Tommykaira Onyx Bebi black chrome plated brass shift knob. 
Estimated delivery date: April 30th, 2021
Weight: approx. 522 grams.
Limited production of 200 units total (split among all pitch types)
Includes:
a custom made display box for the "Bebi" series shift knobs
a numbered #1-200 certificate of authenticity
The available colours are in limited quantities; 

Red, Blue, Black, Silver, Green, Yellow/Gold
The available thread pitch is currently 10 x 1.25, 10 x 1.5, 12 x 1.25, & reverse lockout (12x1.25 short knob) 
If you want to buy just the TURTLE replacement you can do so here --> Turtle emblems

We are proud to be the only authorized dealer of authentic Tommykaira merchandise and parts outside of Japan.

Reviews
Featured Products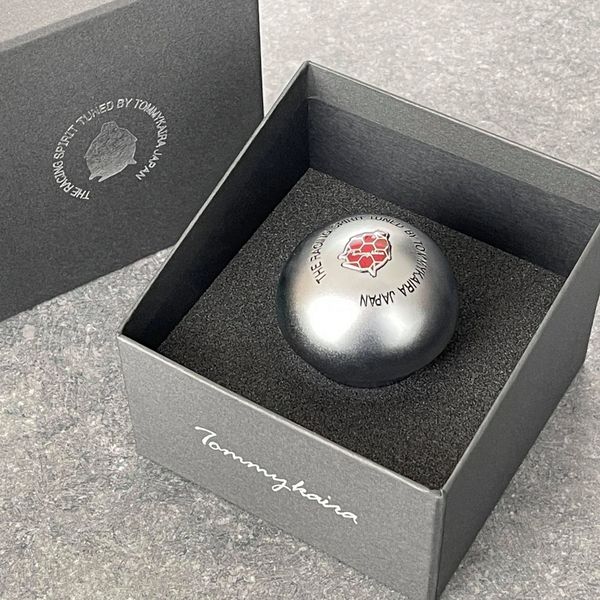 Tommykaira Hebi Bebi Shift Knob w/box
$335.00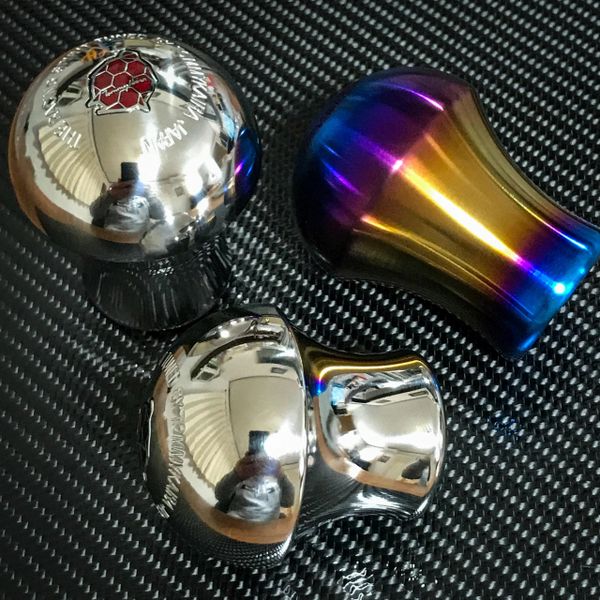 Tommykaira Titan Bebi Shift Knob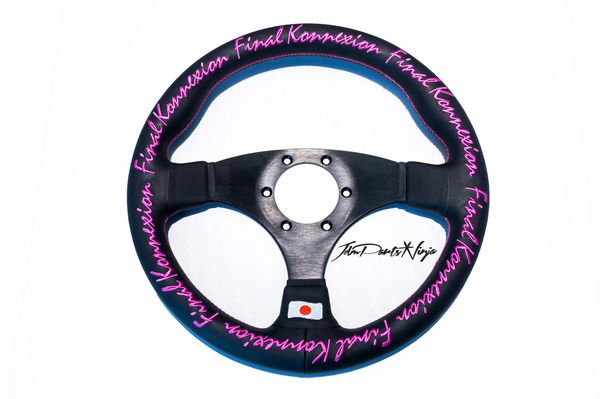 Final Konnexion 325mm Steering Wheel