TommyKaira radiator cap & cover set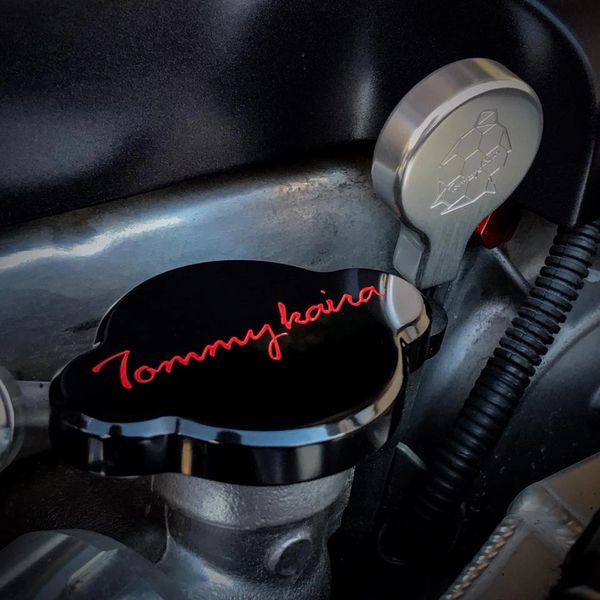 TommyKaira radiator cap & cover set
TommyKaira radiator cap/cover set. Made from billet aluminium with either a brushed or black anodized finish and engraved signature logo. The radiator cap is rated at 1.3bar TYPE N shape and can easily be swapped out for another radiator cap. The cover fits most OEM and aftermarket radiator caps that have rounded, not squared ends (such as on Honda's).
Come with 1.1bar radiator caps, not 1.3bar.
All items here come with a proof of authenticity card.
Reviews
Featured Products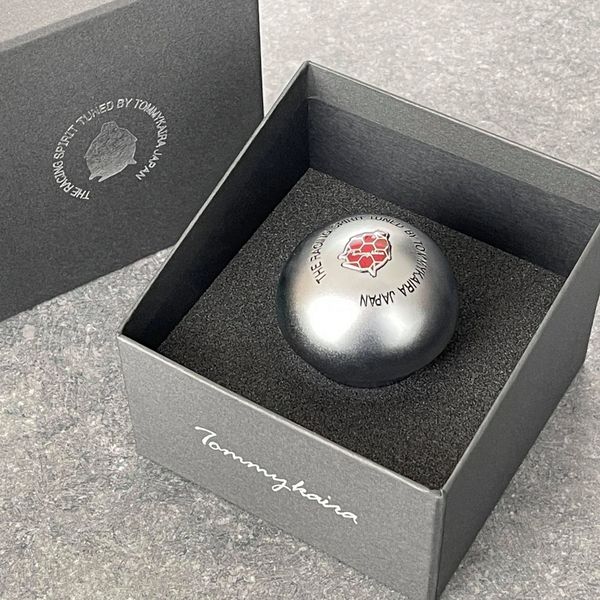 Tommykaira Hebi Bebi Shift Knob
$335.00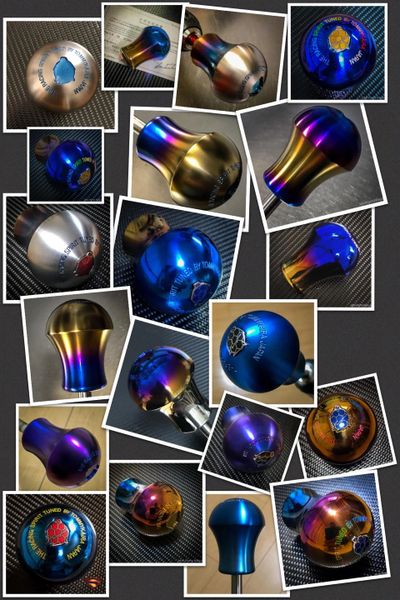 Tommykaira Titan Bebi Shift Knob
$499.00