Tommykaira Custom Airbag Cover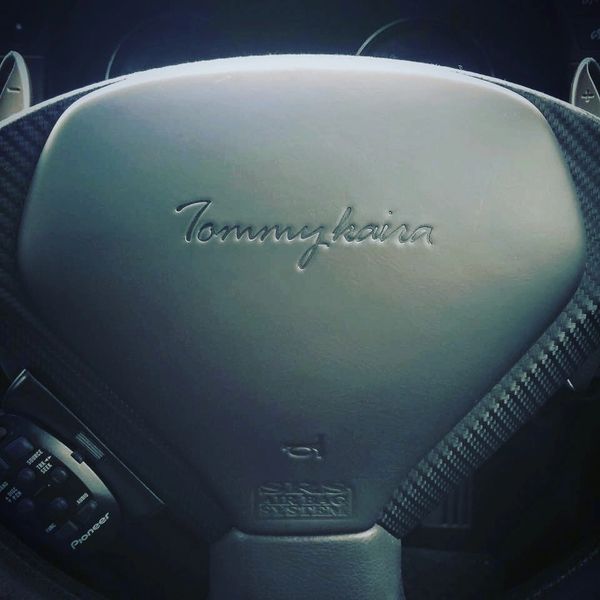 Tommykaira Custom Airbag Cover
Custom TommyKaira Airbag Cover. Available in 1 of 4 fabrics. High grade smooth leather, full grain leather, perforated leather, or alcantara. 2 types of stitch available with a wide range of stitch colours.
Each cover has a "Tommykaira" logo embossed in the center. 
**IF choosing OTHER be sure to FIRST CONTACT US via Email, Facebook or Instagram before purchasing**
Disclaimer:
Any costs incriminated as a result of not first contacting us will be born by the purchaser.
You will be required to send your airbag cover (NO BAG!) to us if we can not locate one for you locally. (fees apply)
If you have any questions regarding this item, please contact us via Email, Facebook or Instagram. 
All products and material used as well as manufacturing is done 100% in Kyoto, Japan. 
Reviews
Featured Products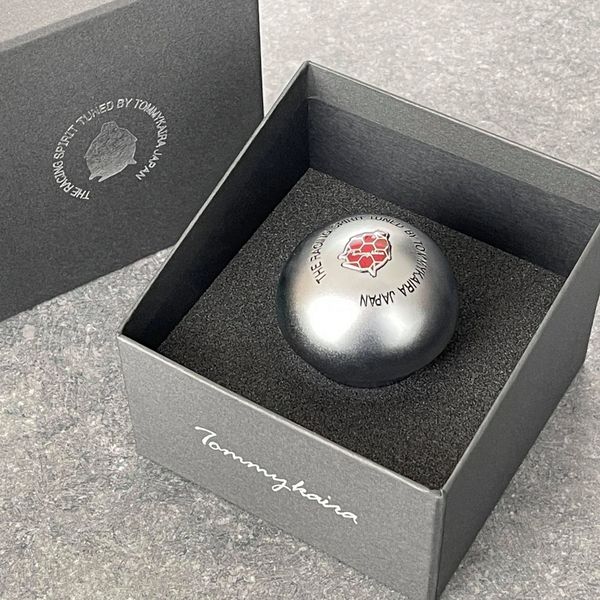 Tommykaira Hebi Bebi Shift Knob
$335.00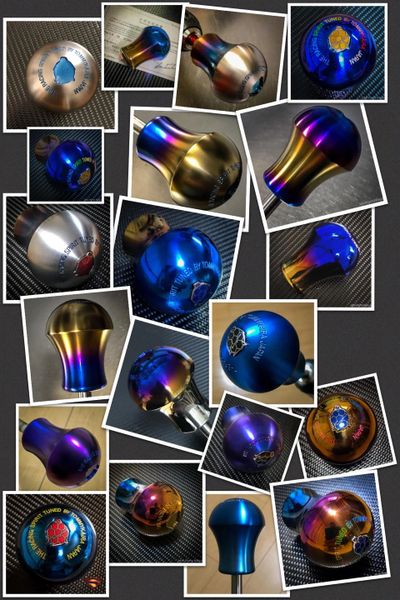 Tommykaira Titan Bebi Shift Knob
$499.00