Tommykaira Shift Pattern
UPDATE! THE NEW 5-speed pattern is (DIFFERENT TO THE ONE PICTURED) is the same font as the 6-speed.
2 patterns available:
5 speed or 6 speed
with signature Tommykaira "R"
used for Reverse
We are proud to be the only authorized dealer of authentic Tommykaira mechandise and parts outside of Japan.
Reviews
Featured Products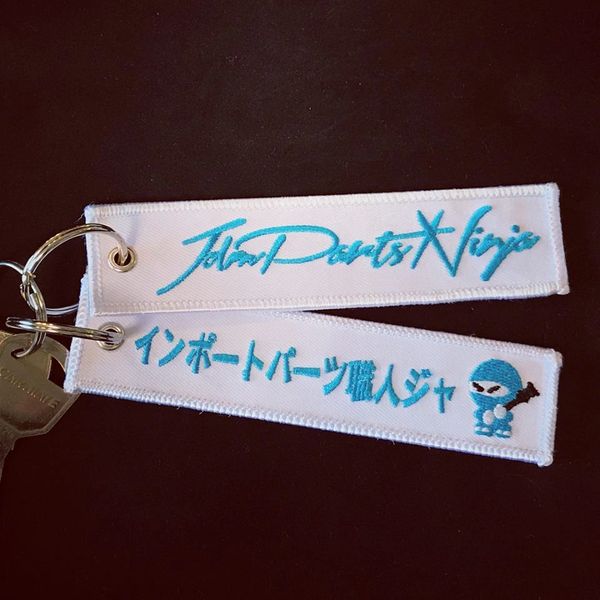 JDM Parts Ninja Bomber Tags
$10.00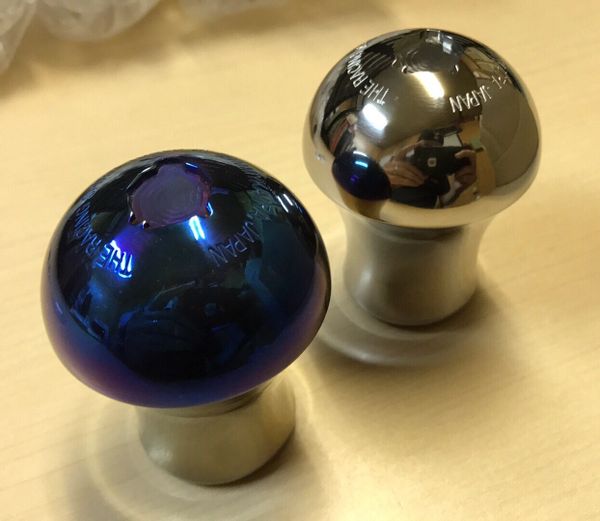 Tommykaira Titan Baby Shift Knob