Tommykaira 3-piece Titanium emblem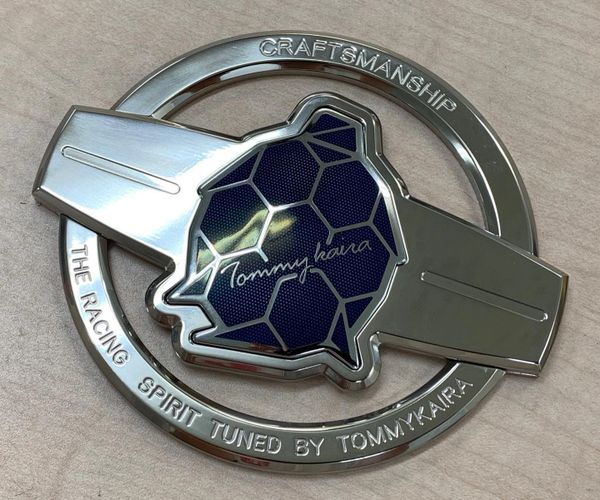 Tommykaira 3-piece Titanium emblem
Exclusive Tommykaira x Japan Auction Parts Titanium 3-piece emblem
Never before have these parts been produced, but we did it...again!!  We have partnered with Tommykaira to produce these titanium emblems.  This limited edition emblem was originally designed as a direct replacement emblem for the Z33 front bumper, although it will fit other applications. It is machine cut from titanium and is a 2 piece base emblem for the Tommykaira turtle emblem. Being a 2 piece item allows you to use it with or without the circular part depending on your preference. It is only available in polished finish or burnt finish (at a later date). The turtle emblems are available in a variety of colors at a substantially reduced price.
This exclusive offer is only available through your friendly neighborhood JDM Parts Ninja ;)
*BURNT FINISH OPTIONS, AND COLOURED TEXT OPTIONS AVAILABLE BY EMAIL REQUEST.

Reviews
Featured Products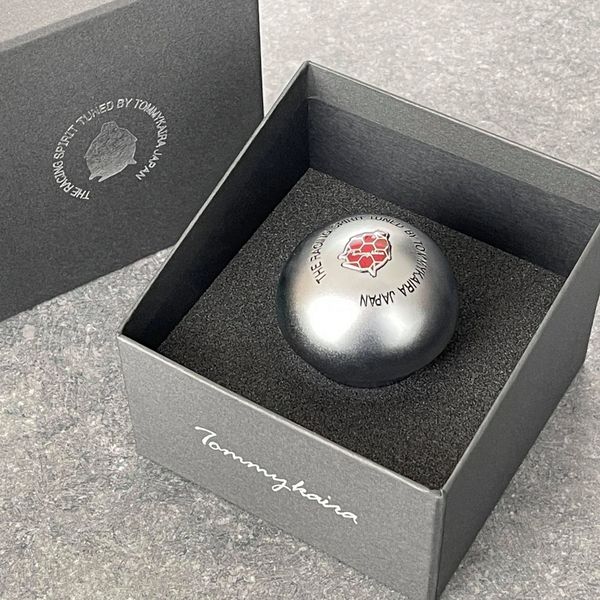 Tommykaira Hebi Bebi Shift Knob
$335.00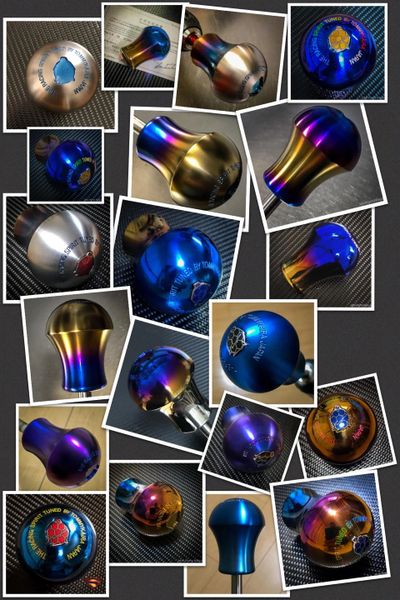 Tommykaira Titan Bebi Shift Knob
$499.00