Tommykaira Polished "Titan Z" Emblem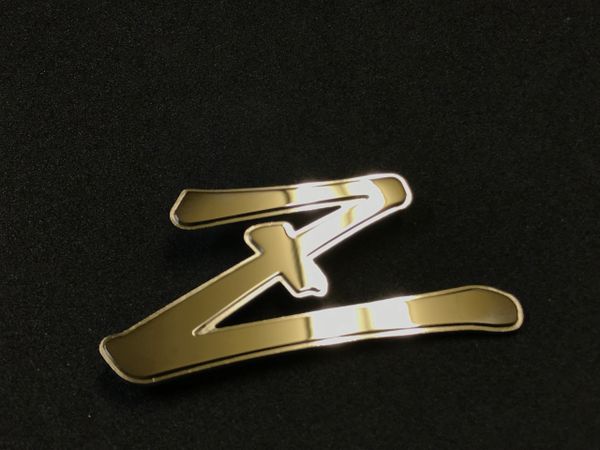 Tommykaira Polished "Titan Z" Emblem
Nissan Z owners! The Tommykaira "Z" emblem HAS BEEN UPGRADED!
Introducing the "Titan Z emblem"!
Available finish: polished or burnt ("burnt option" will be individually burnt one-of-a-kind items, we can try to do to request but there are no guarantees and some requests may not be possible due to the unique shape of the emblem.)
100 units will be made in this style complete with certificate of authenticity.
Apply with double sided tape.

We are proud to be the only authorized dealer of authentic Tommykaira mechandise and parts outside of Japan.

Reviews
Featured Products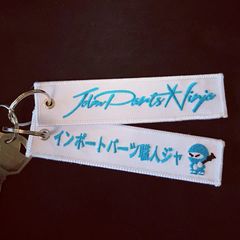 JDM Parts Ninja Bomber Tags
$10.00
Tommykaira Titan Baby Shift Knob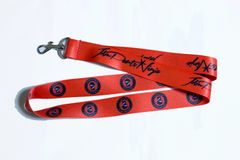 JDM Parts Ninja lanyard red